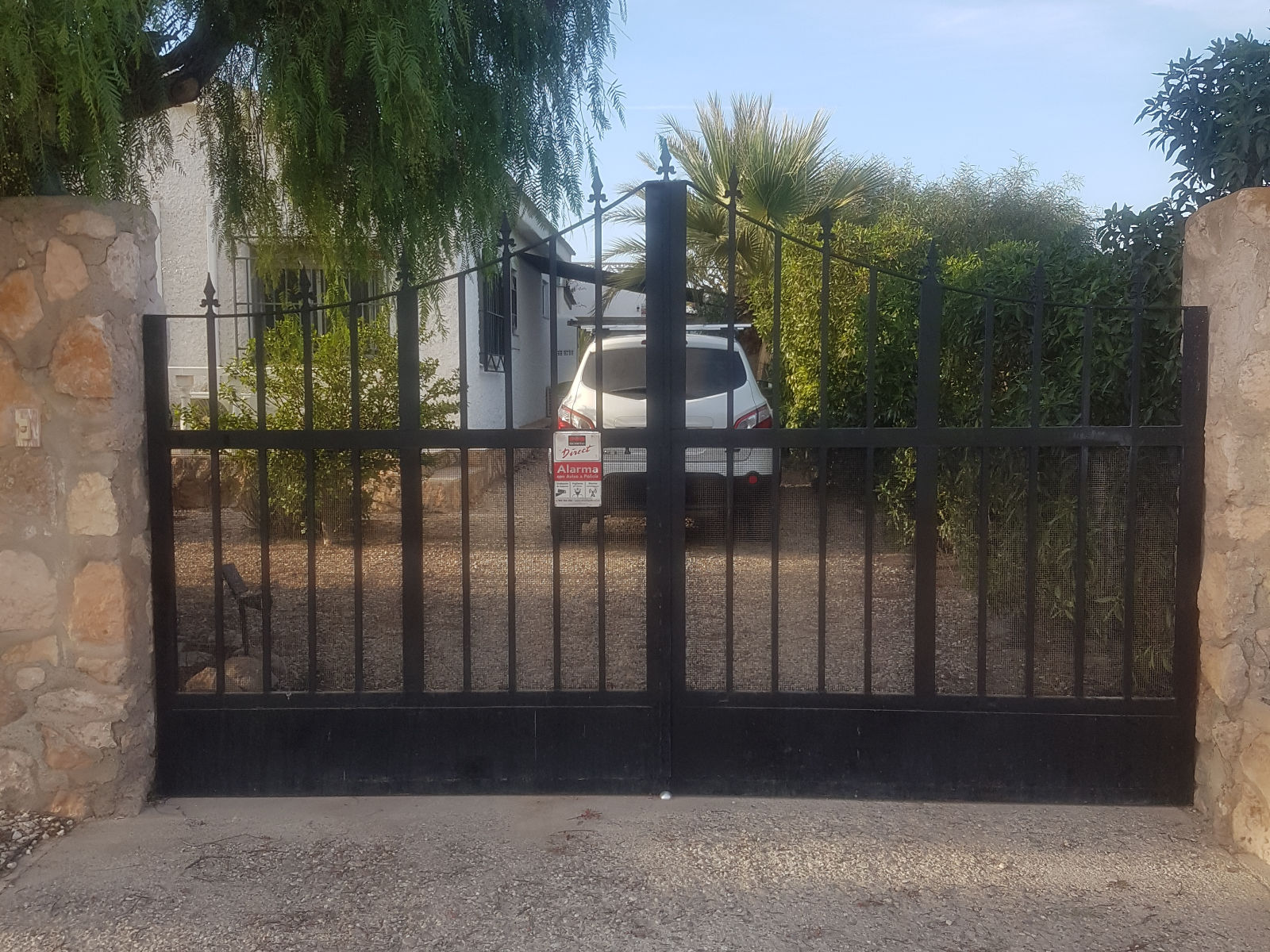 Curved extension with spearheads, to make the existing gate taller and more secure.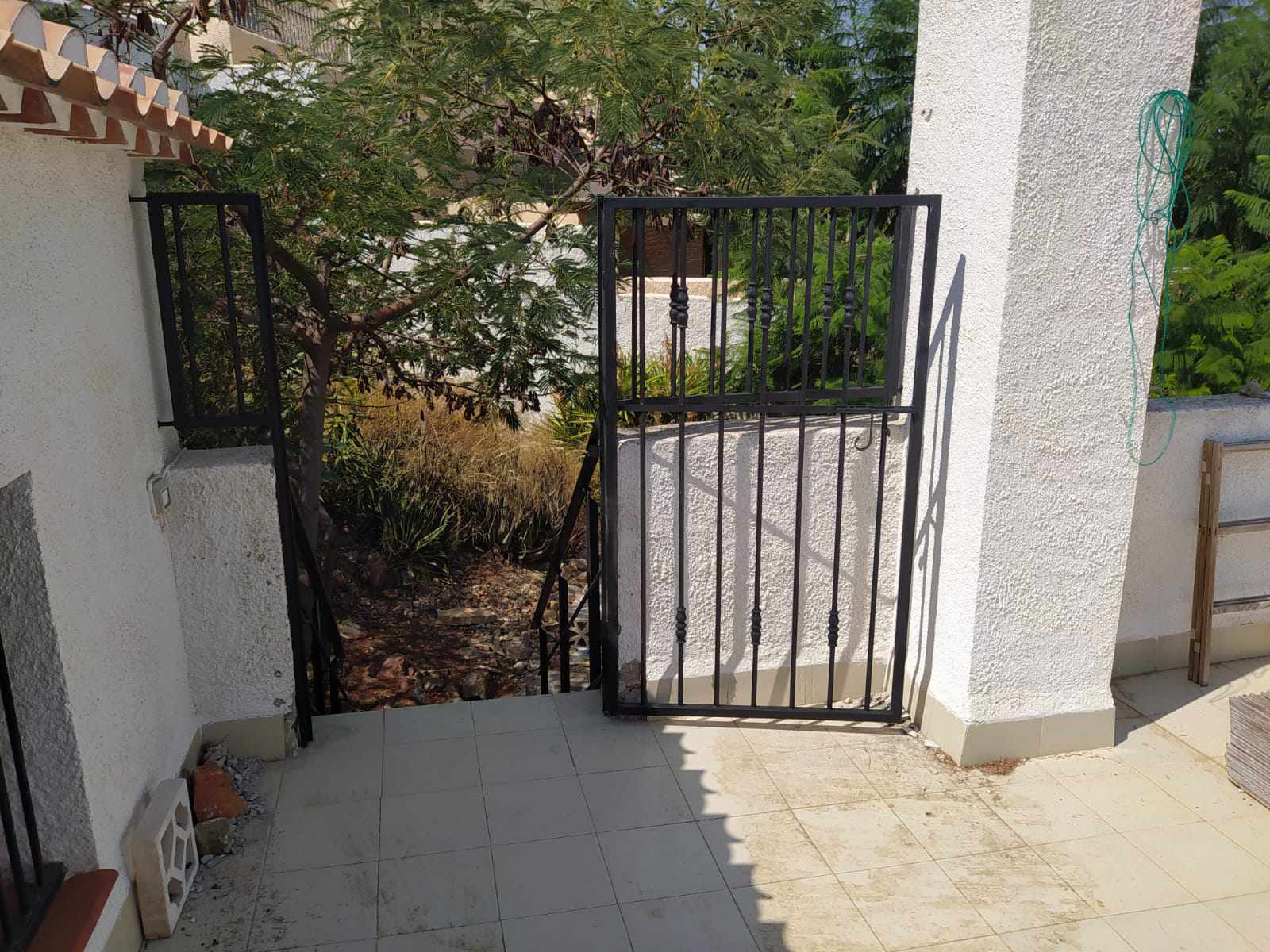 The client requested simple railings and gate to prevent her dog escaping. Also additional rails added to the existing handrail to make more secure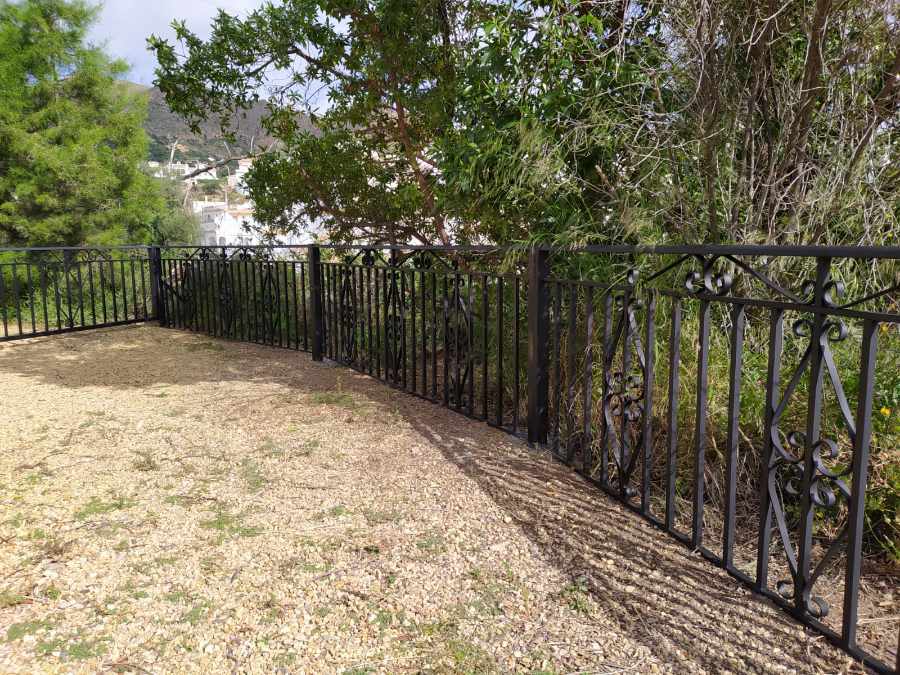 The client needed existing railings moved and new railings and double gates manufactured to match the existing design exactly. Supplied spray painted with a protective undercoat and black satin finish.